Talent Optimization Platform
Unleash the potential of
Organisation
Talent management and development is not the domain for only the select few climbing the ladder to the C-Suite. Leading organizations commit to the identification, nurturing, development and support of talent across their entire organization.
Holistic talent management for all
Functionality To Support

Attraction, Recruitment, Development & Retention
Personalized & targeted career development plans. Defined technical & leadership capabilities across all roles and role families. Maximize learning agility through guided coaching and mentoring, accessing best practices and leveraging L&D investments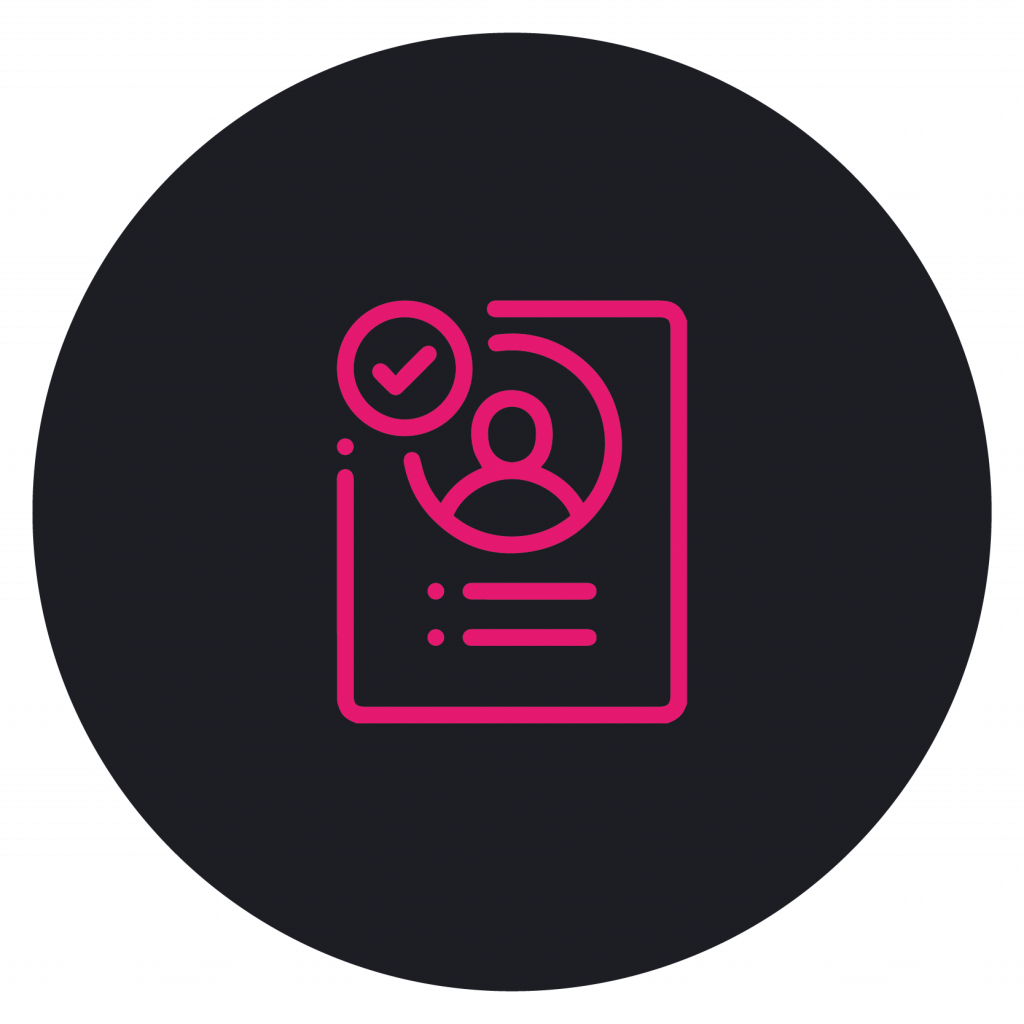 Integrate with strategic recruitment partners to attract the best candidates. Accelerate, reduce cost and optimize candidate experience. Dashboard to improve all critical performance metrics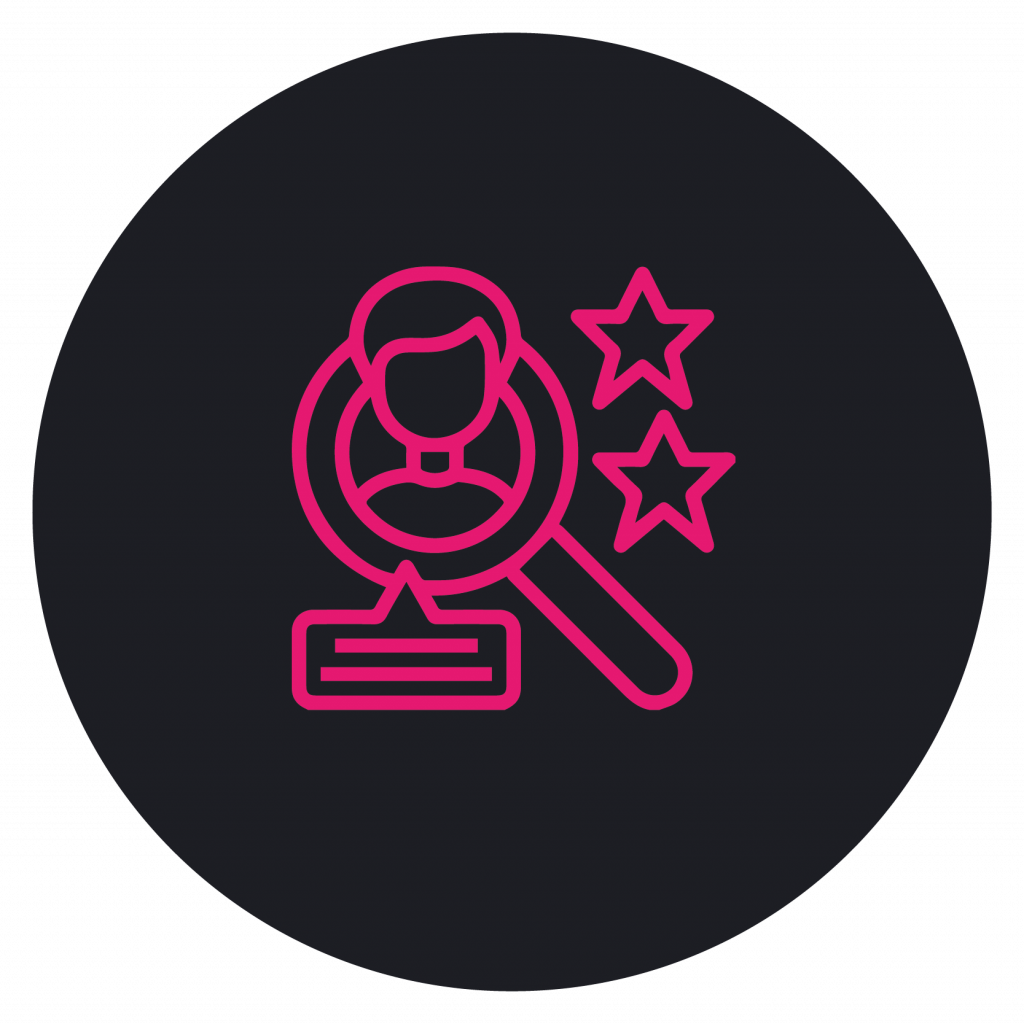 AI driving proactive matching of vacancies with internal talent. Dramatically improve employee satisfaction and retention. Reduce cost of search, hire, onboarding and risk of failed recruitment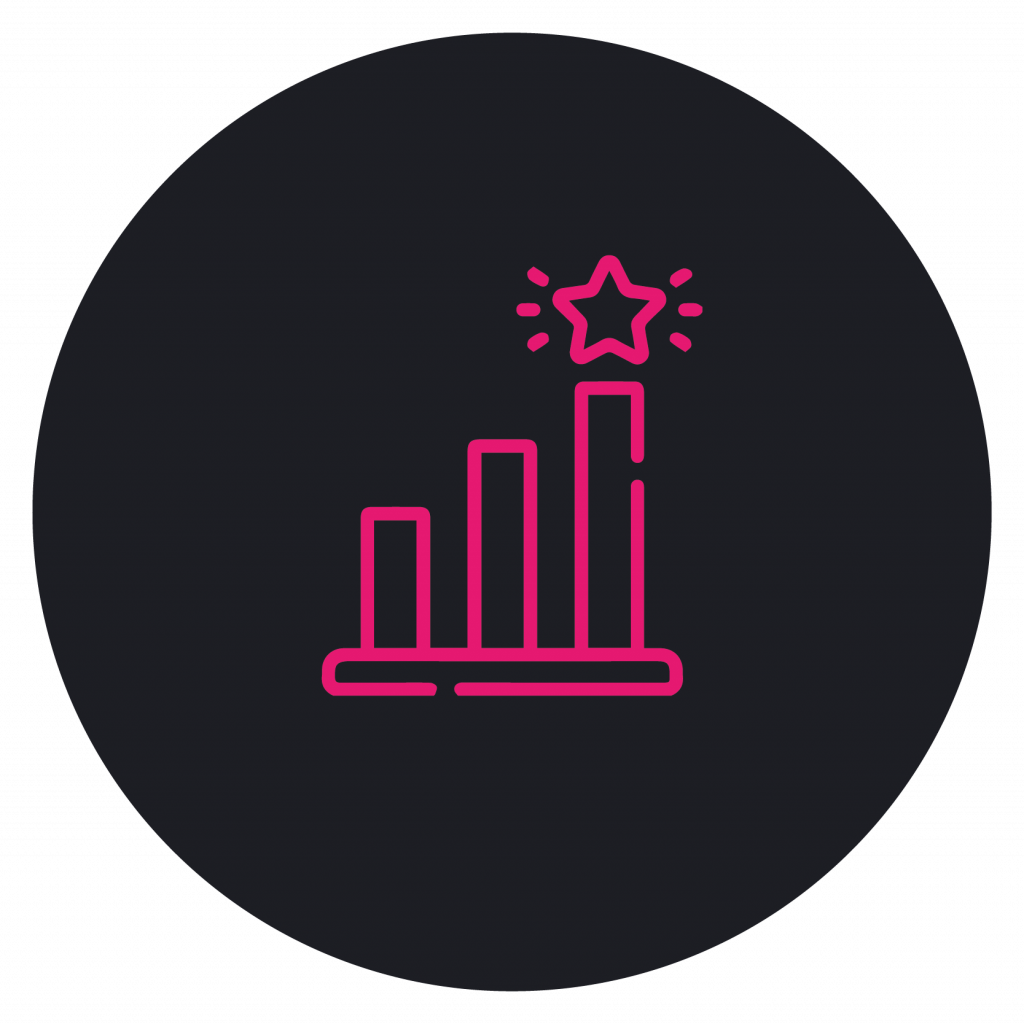 Comprehensive succession planning at all levels. AI driven insights for incumbent risk and presentation of best fit candidates against different timeframes. Eliminate bias and subjectivity. Focused and targeted development planning
Outstanding UI turning data in to easy to read insights
We take the data that businesses don't know what to do with, and work this into a state of the art user interface designed to help maximise your data.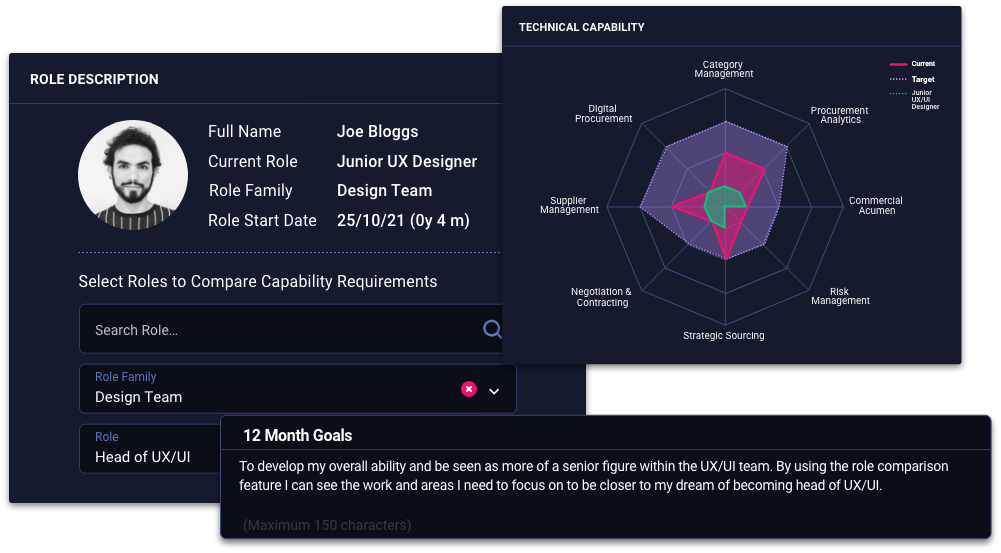 Talent Optimization that works at all levels
Our talent optimization platform is designed for individuals, leadership, potential candidates and organizations as a whole.
We aren't resting on our laurel's. We work around the clock to continuously develop all of our products through many releases to introduce cutting edge technology and create a better user experience.
Our original release has since undergone a rebrand & redesign, including an entirely new UX.
Our current release. This demo-able is also being used internally by Blinx Solutions.
This is just the beginning. Our next release looks integrate Academy into 3rd party products.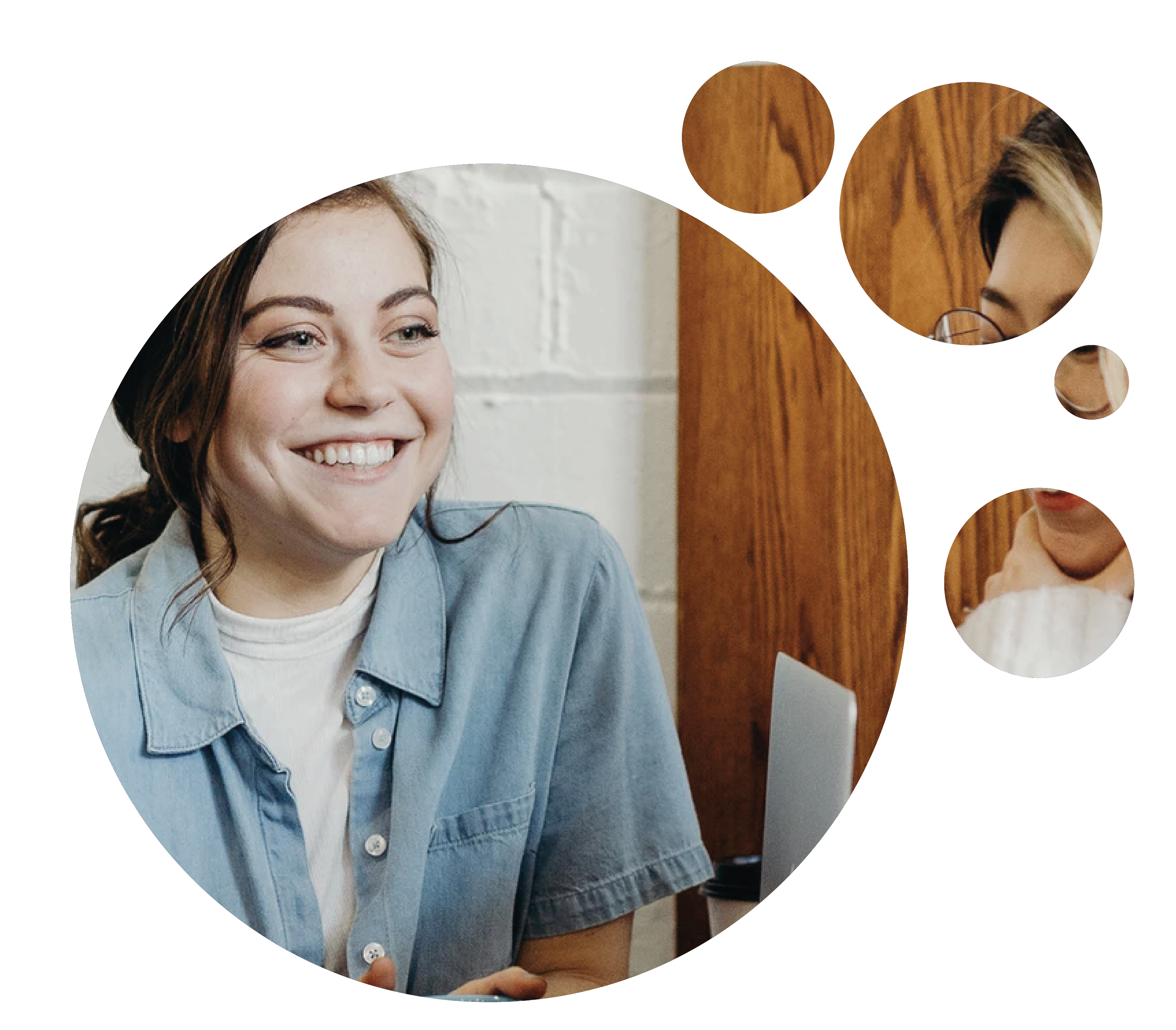 Accelerate your talent transformation and book a demo with us today